Meticulously restored antique cast iron pedestal basins in traditional White colour.
They look as good as new and can be enamelled in a wide variety of colours.
Your basin has 3 holes in it so that you can fit a standard basin tap set to it : 2 tap handles and a spout.
Please let us know if you wish to only have 2 holes in the basin for tradional pillar taps.
Please note that the basin taps shown in the photo are not included in this price.
They are shown in the photo for demonstration purposes only.
What Our Clients Say

Hi Angela, I hope your well. Darren has jus...
Paul S

READ ALL
Franchise Opportunities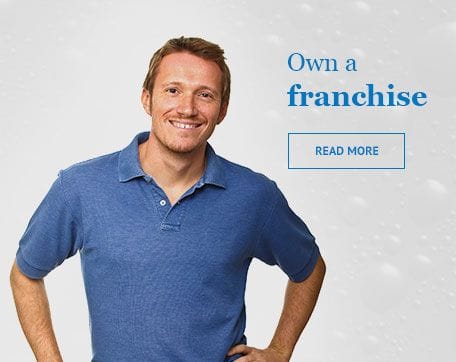 Locations
Give us a call today. Our qualified staff will be able to quote over the phone, or for larger jobs your local qualified technician will provide you a quote and save you money, time and hassle, by completing all the work on the spot. No mess no fuss, just a beautiful new bathroom at a fraction of the cost!
BOOK A QUOTE