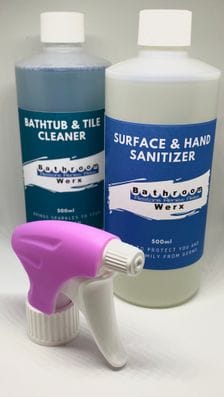 The Bathroom Werx Surface and Hand Sanitizer.
Our anti-bacterial spray contains 70% isopropyl and is safe to use on your surfaces and your hands!
Directions: Simply spray directly onto hands or surfaces and allow to dry. No need to rinse.
Ingredients: 70% Isopropyl, 30% Distilled water.
Scent: Lightly scented with lemon, You can also add a few drops of your own essential oils (or even lemon juice) to get your own personalised scent.
The Bathroom Werx unique Bathtub and Tile Cleaner.
Specially formulated to use on our Werx Enamel, Bathroom Werx Bathtub and Tile Cleaner is the perfect solution to clean and polish your bathroom fixtures and fittings enabling you to spend more time soaking in your bathtub rather than cleaning it!
Our specially formulated Werx Bathtub and Tile Cleaner contains a disinfectant to kill harmful bacteria which can thrive in the moist conditions of your bathroom, and is designed to maintain the high gloss appearance of your re-enamelled fixtures and fittings so that they always look like new.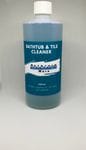 Bathroom Werx Bathtub and Tile Cleaner
View More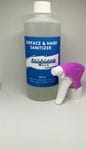 Surface & Hand Sanitizer
View More
What Our Clients Say

Thanks Michaela. I am impressed with Bathroomwerx' responses, both by phone and by email - very prompt and helpful. It's good to know the cost of the...
Moya

READ ALL
Franchise Opportunities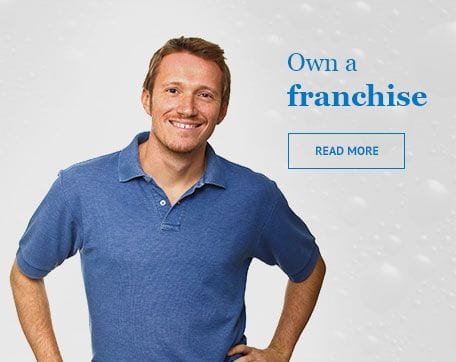 Locations
Give us a call today. Our qualified staff will be able to quote over the phone, or for larger jobs your local qualified technician will provide you a quote and save you money, time and hassle, by completing all the work on the spot. No mess no fuss, just a beautiful new bathroom at a fraction of the cost!
BOOK A QUOTE