Breathe NEW life into Perth's old bathrooms
Bathroom Werx provides bathroom resurfacing services all areas of Perth
We understand replacing the whole bathroom would cost you a lot of money. With Bathroom Werx, you can buy quality yet saving money. Our bath resurfacing techniques bring you the cost and time effective solution with the least hassle. Bathrrom Werx offers no obligation, free bathroom resurfacing appraisals and are happy to give you some great money saving ideas and show you how to "Breathe NEW life into your old bathroom".
Give us a call on 1800-644-171. We can price any resurfacing job for you over the phone. For more complicated jobs, Darren Eagan can come and talk to you about many ways that Bathroom Werx can transform your bathroom yet save you money, time and hassle. Our unique bath resurfacing methods means No Mess & No Fuss - just a beautiful NEW bathroom for a fraction of the cost of replacing!
John James Green & Darren Egan are proudly servicing all areas of Perth
John James Green, Partner at Bathroom Werx Perth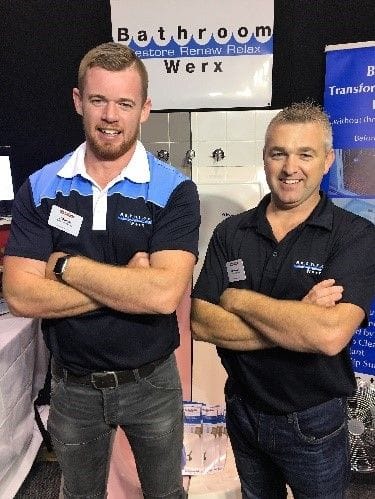 John James Greene more commonly known as "JJ" purchased the Bathroom Werx Franchise for Perth in June 2016 with his business partner, Darren Eagan.
Together they are excited to offer Bathroom Werx services to home owners and commercial properties in Perth as they will be able to save them thousands of dollars in bath renovation costs.
JJ is also the managing director of DCI Electrical Services which specialises in electrical services to the Oil & Gas, Mining and Railway industries across the state of Western Australia. They have a workforce of over 100 people delivering outstanding outcomes in installing Automated Rail Electrical Systems.
He is an experienced Electrician with a reputation for delivering the goods and doing what it takes to get the job done on time, within budget and to the highest standards.
---
Darren Eagan, Partner Bathroom Werx Perth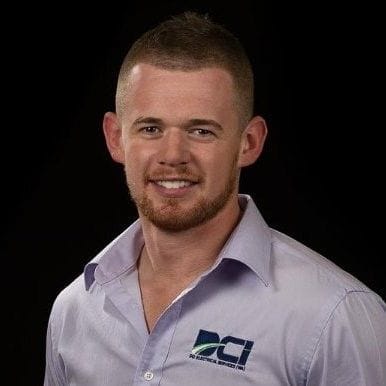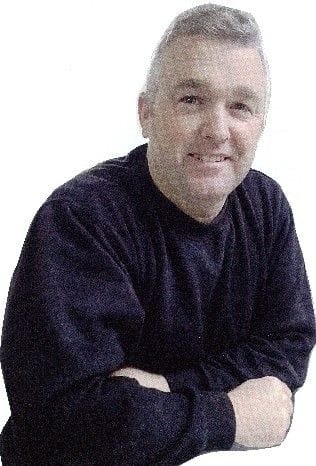 Darren Eagan is a qualified and experienced carpenter by trade. His background in the construction industry over the last 20 years has provided him with the experience and knowledge to tackle any bathroom renovation jobs he comes across in Perth.
Along with his partner JJ, he brings an enormous amount of experience to Perth Bathroom Werx that benefits our clients enormously.
You can also visit our Bathroom Werx Perth Facebook Page
Bathroom Werx Perth : JJ Greene and Daren Egan
Bathroom Werx Services offered by JJ and Darren include:
Resurfacing of Baths, Basins, Shower Bases & Tiles.
Chip Repair service for Baths, Basins, Tiles, Shower Bases ans Spa's.
Mould & Mildew Resistant Coatings for Wall Tiles - makes cleaning tiles a breeze!
Stain Removal & Polishing Service for baths, basins, shower bases and spa's.
New Colours for Wall Tiles in your bathroom without any costly removal.
A new Shower Base in just 6 hours - make your old tiled or concrete shower bases look like new with our unique resurfacing techniques!
A NEW solid brass waste cover for your Bathtub & Basin will make your old tired wastes look like new again without costly removal of the old!
Bath-Seal - replace that ugly & mouldy silicon between the bath and the tiles with our unique and permanent solution.
Anti-Slip Grids can be applied to the bottom of a bathtub or shower base during re-enameling to make the bathtub and shower base more 'slip-resistant'.
Anti-Slip Surface Treatment for Ceramic Floor Tiles and Bathtubs.
Antique Cast Iron Bathtubs on feet and Pedestal Basins restoration and sales.
---
Give us a call at 1800-644-171 to get a free quote.
---