Top Tips to Remove Stains From Your Bath or Shower
Posted by BathroomWerx on 3 June 2019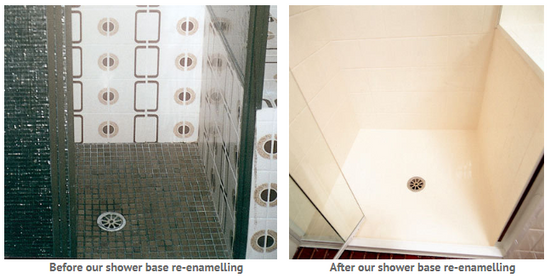 There's nothing better than coming home after a long day of work and having a nice hot bath or shower. Unfortunately, it's not so pleasant if you're staring at gross brown or yellow stains while you're doing so.
After constant exposure to dirt, soap, body oils, and hard water, your bath or shower is going to need a refresh to look nice and clean again. Sometimes a wipe with a damp cloth will help if you get to the stain fast enough, but more serious cases will require something a little more serious.
While there are a number of do-it-yourself stain removal methods you can try at home, it's important to know what you're doing and especially which material your bathtub is (acrylic, fiberglass, porcelain, etc). Applying the wrong chemical could result in further damage to the bath or shower surface. We recommend using the services of a professional - and here at Bathroom Werx, we have a lot of experience with making bathrooms look brand new again.
If you just need to remove a few surface stains (and/or light scratches), we can use our Werx Polishing Service to polish your bath, shower base, or basin to give them a nearly new look again. If you also have some minor surface damage you would like to repair, our Werx Bathtub Chip Repair Service is an ideal and economical solution to make your bathroom look presentable once more.
If you're after something a little more heavy-duty (e.g. your bath is worn out, chipped, damaged or even the wrong colour), our re-enamelling service is what you need. We'll remove any and all rust, repair any chips and any other damage or surface imperfections and apply our special Werx Enamel in the colour of your choice.
The Bathroom Werx re-enameling service is a cost-effective and long-term solution to not only make your bath or shower look like new again (without any unnecessary re-tiling or replumbing), but will protect your bathroom from stains and scratches for years to come. We guarantee our work for 7 years!
Don't waste time and money buying cleaning products and trying to remove the stains yourself - leave it to the professionals. Get in touch with Bathroom Werx for more information or call us today for a free quote on resurfacing your bathtub now.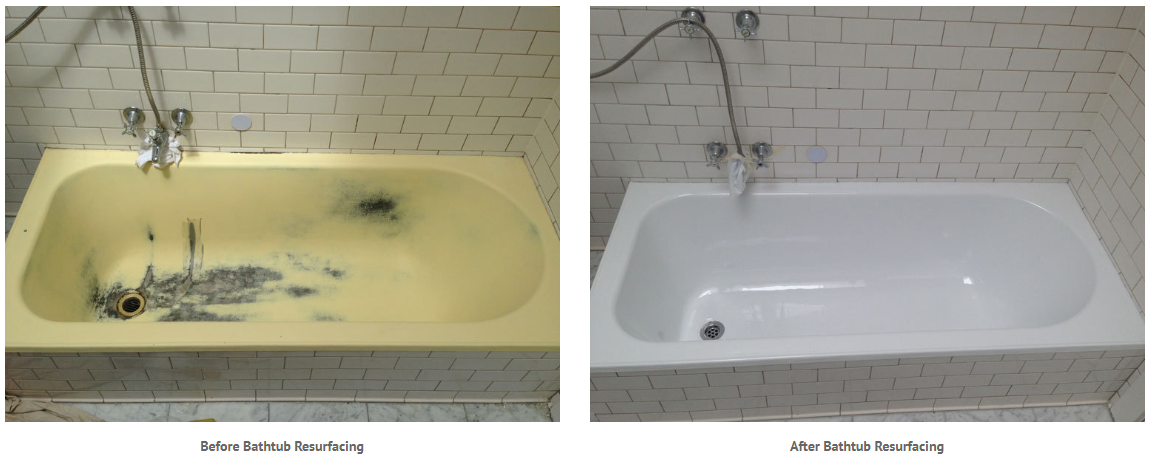 You can also learn more about Bathroom Werx's bathroom renovation and resurfacing services near you by clicking the links below: