Posted by BathroomWerx on 28 January 2018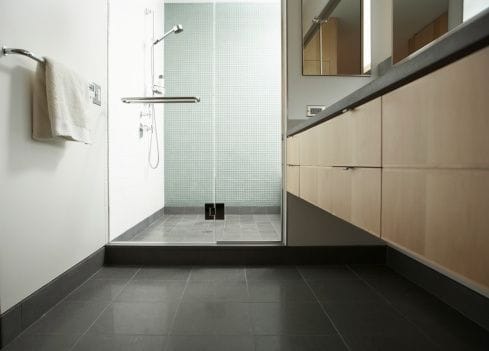 Eight top bathroom renovation tips from 33 Years in Bathrooms Determine what will be your must-haves and "lux"-haves. The essentials such as a good-sized bath and extensive storage, need to be accounted for in the budget, while more luxurious items (such as a rainshower), should only be considered when the final costings are completed.
Less is more a simple, pristine, uncluttered layout utilising clever storage will make your bathroom appear more spacious and engag...